Wondering about the SEO & Web Design Services we provide? What are people saying? Do they do good work? Yes we do, but don't just take our word for it. Read reviews and what people are saying about our local Portland SEO & Web Design Services here:
Starting out in Portland as an Advertising Staffing Agency we have been able to move into other markets including New York, California and Washington. With a focus on NYC, Seattle and San Francisco Greg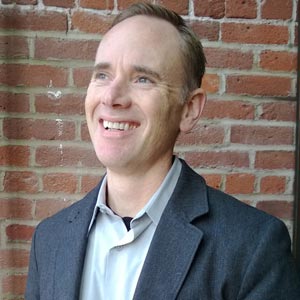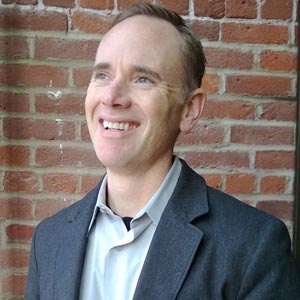 Beddor has been able to help us move up and out of our market.
Angie's List has been working great for years for bringing in new clients from the internet, but Google is a whole new thing. I'm starting to gain just as many clients per month from Google Local for free vs. AngiesList.com for $250.00 per month.
– Kevin
—
I've been working with Greg on search engine optimization for the past few years and couldn't be more pleased. H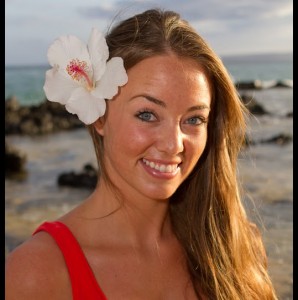 e does an incredible job of meeting our company's needs, and helping us to grow in success. We've seen some amazing returns, and would not hesitate to recommend him to any company, or individual!
– Samantha
—
___+
We've actually gained more traction working with Greg in one year than working with another local SEO company over the course of two years! In an industry full of search engine marketing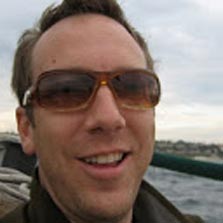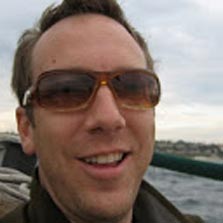 companies who say they can get your website ranked in the top 5, Greg Beddor is one of the actual experts that can handle the task. He truly knows local and organic SEO. I've used his optimization services on several law firm website marketing projects and my clients have been very impressed with the results.
– Dan
—
SEO website marketing that works! Greg is not your average web guy, I've been working with him for over 4 years now and he continually never ceases to amaze me with his online marketing skills!
– Stacey
—
Greg has been great to work wit
h. The first time we spoke with him we knew we were dealing with a professional who understood his field. The results we have achieved further that belief.
– Ben
—
Greg's SEO work on my real estate website has been very helpful. I'd recommend his services to anyone who wants to increase their online presence. We are starting a second business that Greg will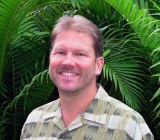 be doing some SEO work for. The results "speak" to us in profitability!
– Roger
—
We were in the market for an SEO expert. I did a google search in my area and Greg's company came up on the top of Google. We have worked with Greg for about 5 months and are extremely pleased with his knowledge, results and professionalism.
– Doug
—
I was introduced to Greg several years ago when one of my friends referred him, saying she got Google Top 3 results for "Little Black Dress" – proof is in the results. Greg provides SEO advisory service to my publishing company and continually improves our rankings in hundreds of words. Excellent service and excellent results for small and large companies alike.
– Michelle
—
A motivated self starter with a myriad of skills to offer any organization. Greg is also a great communicator with a toolbox teeming with creative ideas for online marketing and business promotion. I would definitely recommend Greg for any company looking to grow with search engine marketing and advance to the next level of their business
— Amber
—
Greg is seriously one of the most prolific Internet Marketers I know. His in-depth knowledge of organic SEO, web trends and marketing tools have put him at the top of our profession. He has taught me everything I know about online marketing and continues to blow me away with his expertise and candid know-how.
— Brian
—
If you're looking for exposure through search engines, especially Google, Greg is the man to talk to. He know's the ins and outs of what it really takes to get high page ranking and has the tools to get your site to the top of the list.
— Joel
—-
——
Tags: reviews, webfu reviews