Welcome to my website... In a nutshell, I'm a SEO specialist, web designer, e-commerce developer, digital marketing consultant, etc, basically an 'all purpose web guy'.
Over the last few years I've learned to build e-commerce websites from the ground up, and then promote them with search engine optimization afterwords. We've helped a lot of companies go from nowhere, to being successful with their business goals. And for me? I'm originally from Milwaukie, Oregon - but settled in Portland with my dogs many years ago.
Even before Google was a thing, I was obsessed with the internet. In 1997 I got my first modern desktop computer with internet access, which was a 14400 modem.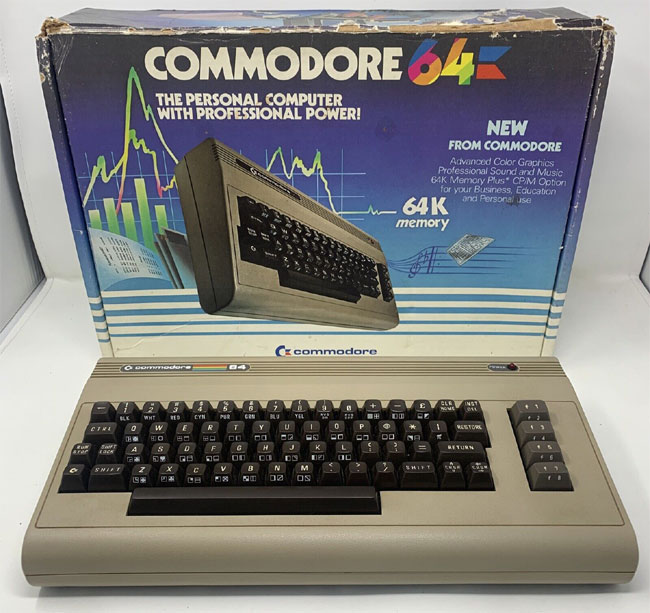 Since then, I have learned a thing or two about building websites, algorithms, and using SEO methodology to get websites ranked higher in search engines, while still complying with their guidelines. In 1999, I started working professionally with Webfu as an internet marketing specialist, and Portland SEO Consultant, which is what I'm still doing today.
Today it's 2023, and let's be honest, while we keep an office in the heart of Hollywood Portland to meet with our team and occasionally clients, we mostly work from home these days. While I don't have a professionally taken picture of myself in a dress shirt to suite the corporate type, people don't hire me for my looks, they retain me for my skills.... But, I do have this picture of my dog and myself cruising down to Neskowin on a sunny afternoon. His name is Frank, and as you can see, he's a good boy!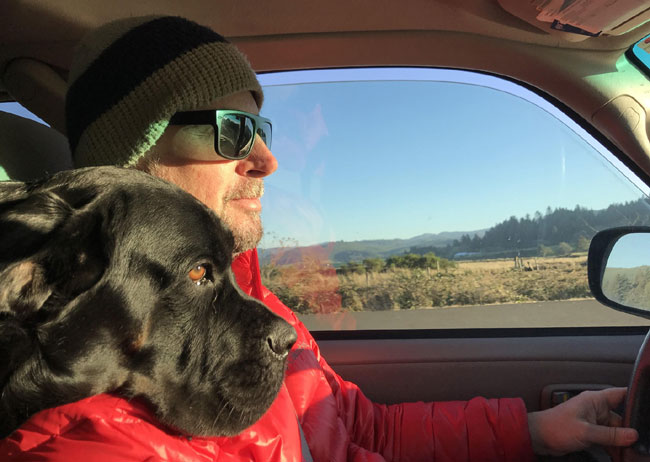 Currently I work with a small group of clients and local experts, with some marketing locally in Portland, while others offer their products/services nationally or internationally. I love what I do, essentially helping business owners grow their business through digital marketing. Assisting business owners with dead phones and resuscitating them until they're ringing off the hook. That's the goal, with each and company I work with.
For client confidentiality, I've decided not to post my portfolio online. Although I do have several references and endorsements on Linkedin and Google.