Highly Effective Law Firm SEO Strategies
For any Law Firm - Law is an ultra competitive market-place. If you're an attorney or if you work in the legal industry you know what I mean because you've seen dozens of law firms in town that are paying for pay per click advertising or Lawyer SEO. Or perhaps you have seen your competitors constantly at the top of the search results with Google Adwords or ranking in the local listings that display the phone number and the link to the reviews along with the Google Maps page for each business.
If you're a small law firm, or start up business, how can you compete with the larger more established law firms in the skyscrapers in downtown San Francisco, Los Angeles, Seattle or Portland?
Search Engine Optimization is the Answer!
With our team of local SEO specialists we have helped dozens of Portland companies and law firms accelerate and grow their businesses up, and expand beyond the local markets to a National audience. Search engine optimization, web marketing, social media seo, combined with an attractive attorney website can help a one person law firm bump elbows with national law firms at the top the search results. Search engines have helped level the playing field for nearly all industries making it possible for mom and pop shops or small businesses to compete with Fortune 500 companies at the top of the search engines. Don't believe it? It's true and we will show you.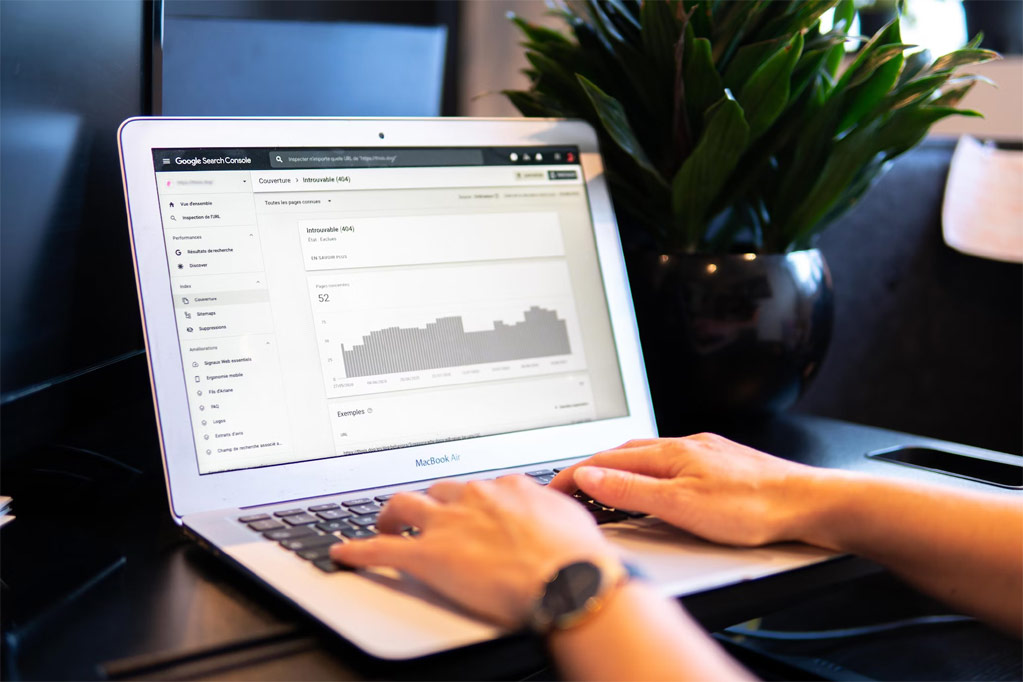 With our experienced search engine marketing and local Portland SEO consultants, we can help almost any company with a good website and modest marketing budget get to the top of all search engines through careful planning and continued on-going SEO optimization .
If you're an attorney interested in a new web design for your law firm, law firm website design, SEO, Google Adwords or to get an custom internet marketing campaign going for your website, use the contact form on this website to get started today. We also specialize in converting Findlaw websites into Modern WordPress websites built for and beyond.